Woodbridge Beer Fest 2021 - Vendor Fee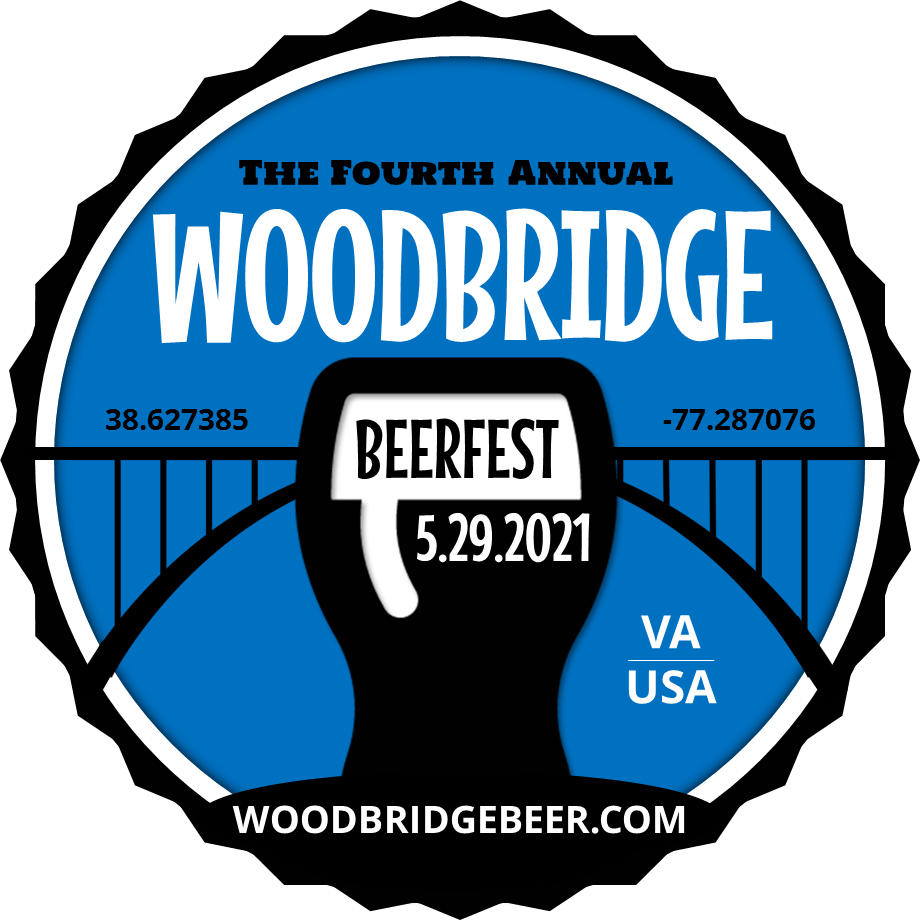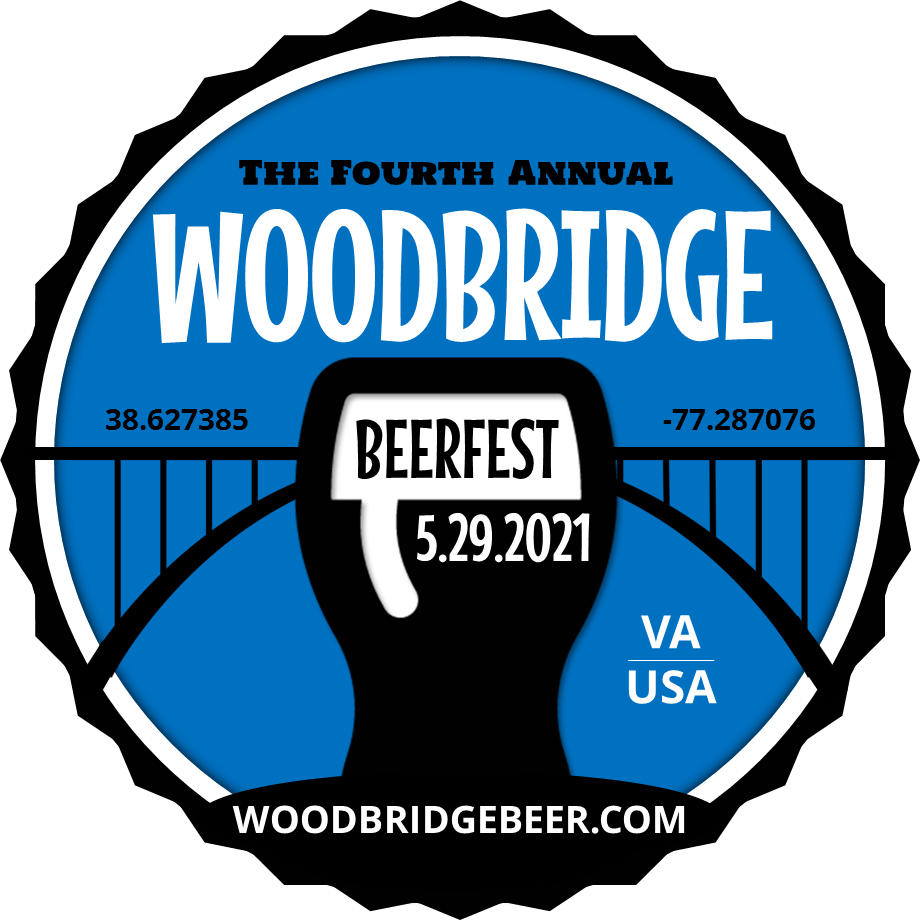 Description
Specifications
Each vendor will be provided a space to set up a table (vendor provided).
Vendors will collect and keep all revenue from sales (Brew Republic/Woodbridge Beer Fest will not require any further payment).
Saturday, May 29, 2021
The site will be open at 9:00am for brewery/vendor setup. All breweries/vendors are expected to be ready to serve by 9:45am. All vehicles must be removed from the festival area by 9:30am. Taps close at 5:00pm, at which point breweries/vendors can start to break down. Vehicles will NOT be allowed in the festival area until 5:30pm. Please help out and remove all trash and debris from your 10×10 or 10×20 spot before leaving.